Hanging out with a 21st Century Hermit
Daniel Pike is, technically, homeless - but he does have a home, which he built himself, in woodland near Watford.
He made it from clay and reclaimed wood, and it's amazing. Now, the landowners want to evict him.
In this extraordinary meeting, Olly travels to Daniel's hut to learn how he came to be living outdoors - and why he doesn't want to forage for mushrooms any more...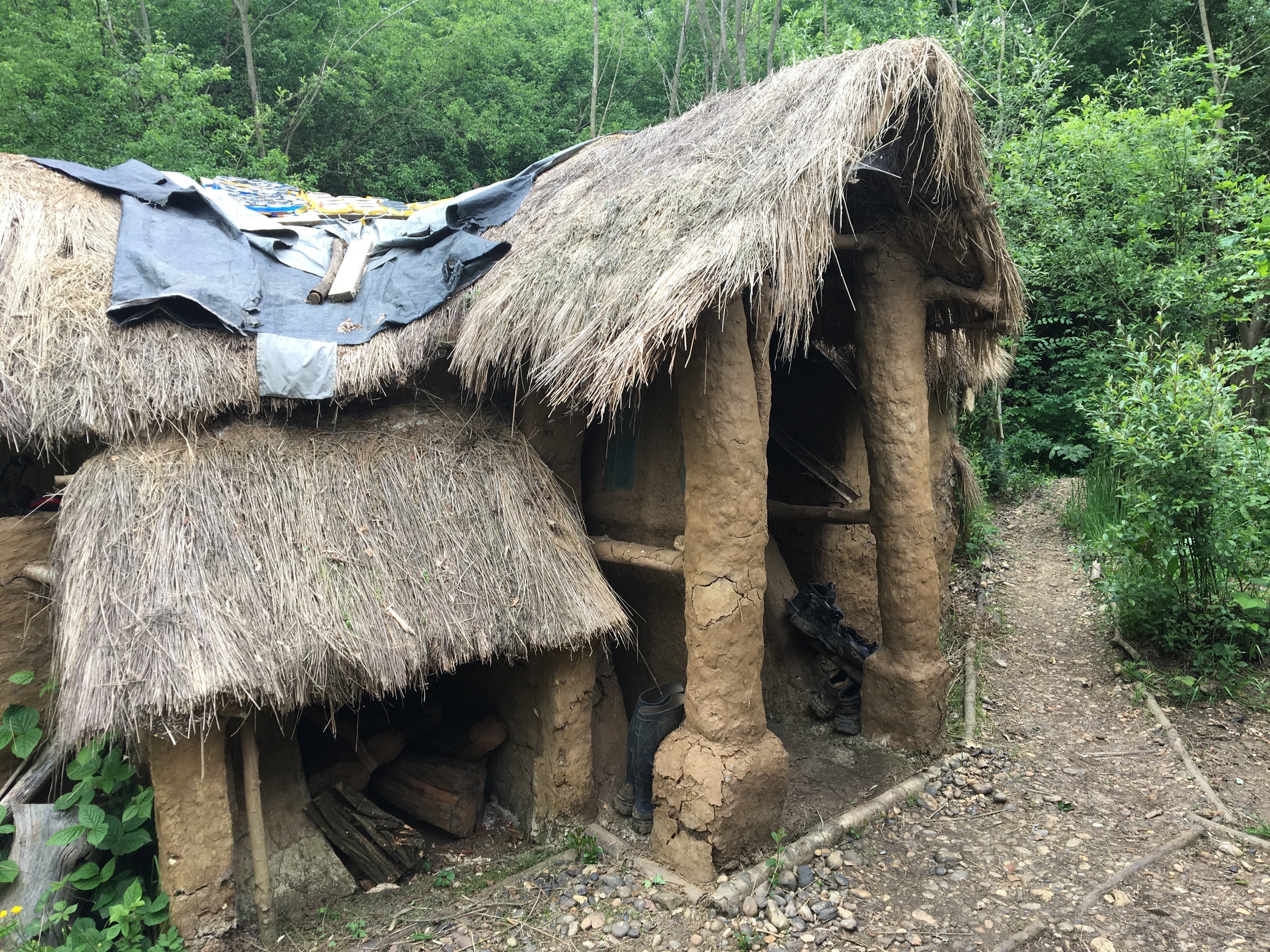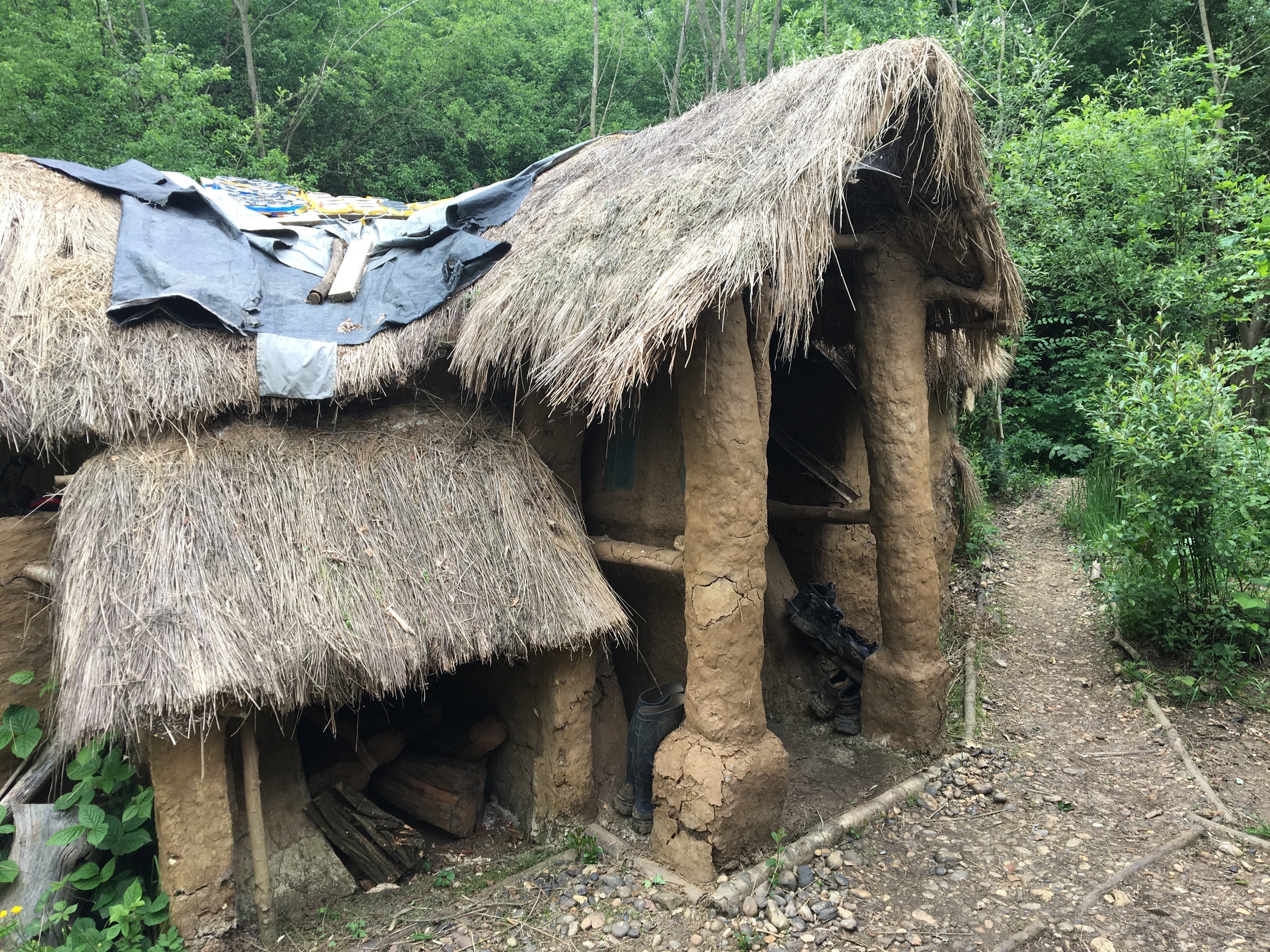 That's it for this season of The Modern Mann - be sure to catch up on our entire twenty-episode archive, and subscribe to receive season three when we return in the Autumn. In the meantime, please click Feedback to leave us a comment, submit a question of sex, or offer to sponsor the show; and click Beer Money to support the show with your, erm, liquidity.
There are plenty of our other shows online to keep your ears busy: Olly presents Answer Me This!, Chips With Everything and The Media Podcast; Ollie Peart has a vlog at youtube.com/mrollieep and Alix has a brand new sex podcast for The Guardian, Close Encounters, kicking off very soon. Producer Matt makes an insane amount of excellent podcasts, including his excellent motorsport comedy show, For F1's Sake.
Thanks so much for listening this series. See you in the Autumn!